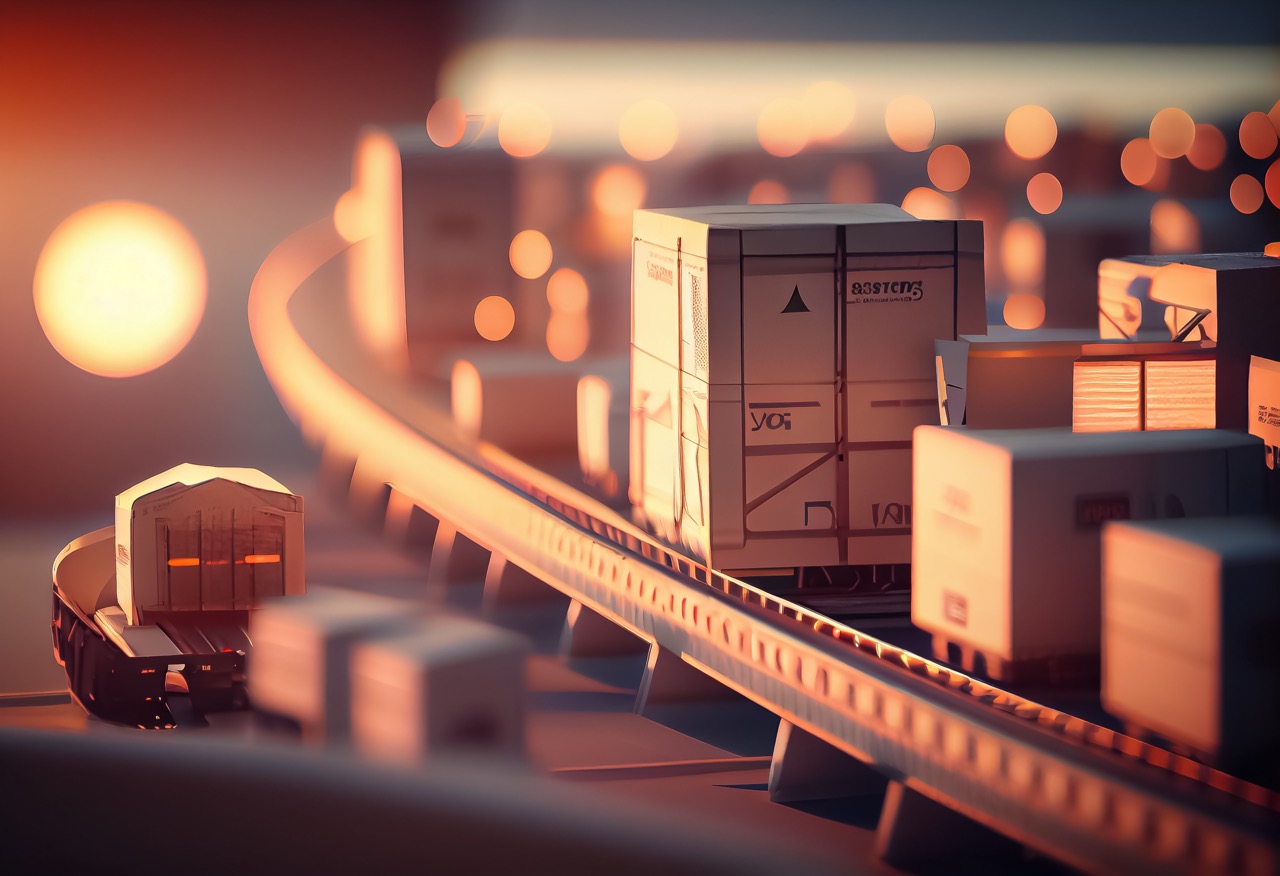 Outstanding Product Catalog
and Order Management for Salesforce
Start defining and configuring new Products and Services in just a few steps and start selling immediately with the guidance of Wattyo CPQ for Salesforce. CPQ tailored for Utilities and Telco businesses.
Catalogs and Sections
Scalability & Simplicity
100% of the Power
0% of the Complexity
Take advantage of the Power of Complex Products with an Intuitive ultra fast User Interface tailored to every different product and situation.

We have designed Wattyo CPQ with Usability, Performance, Scalability and Flexibility in mind to avoid all the usual problems and limitations from existing alternatives.
Guide your Users to Optimise Sales
Product Definition allows you to define required, read only, cardinality and possible values of the attributes, guiding users and improving performance while avoiding errors.
Predefined Configuration
Create complex configurations and enable them as Promotions just one click away from your users.
Multi-Product Orders
Order lines can contain products from different catalogues and lines of business.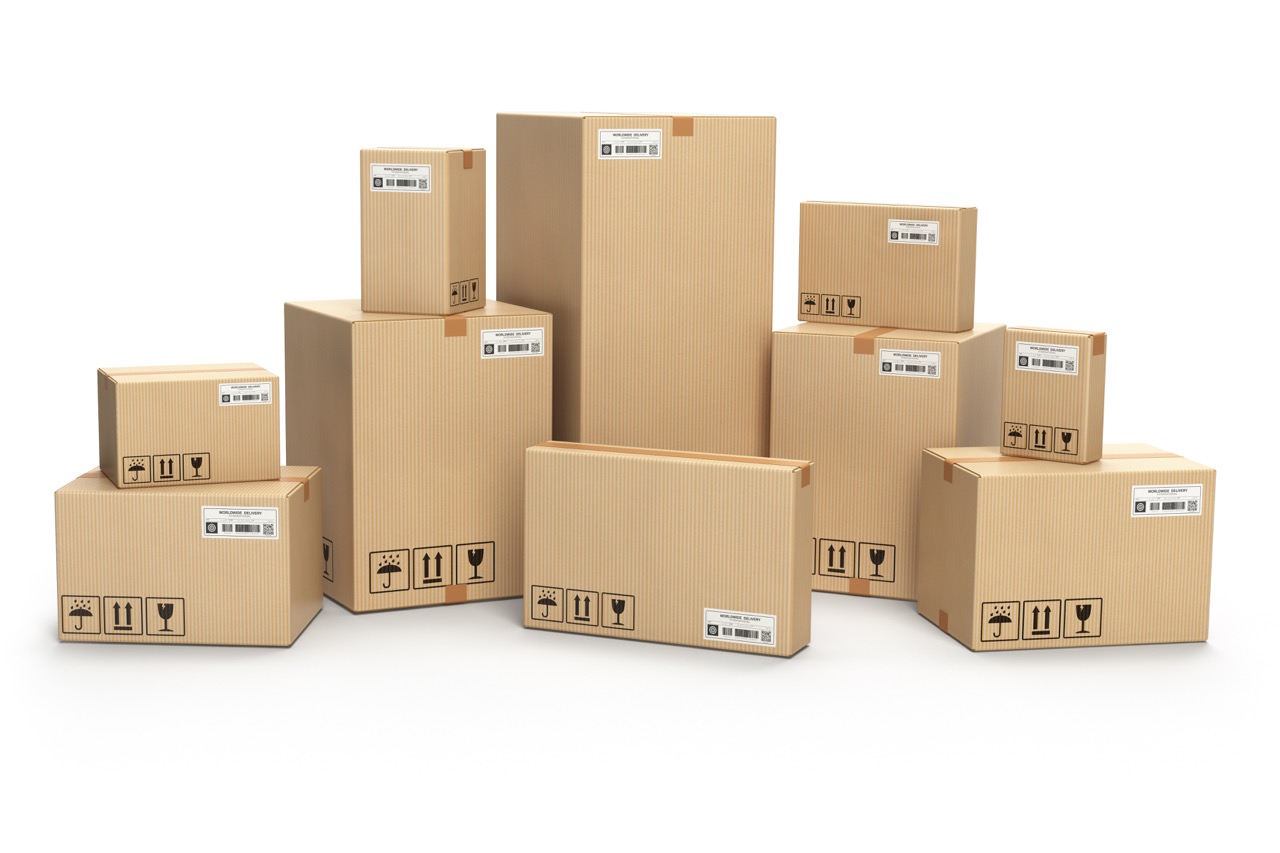 Flexible, Usable and Performant CPQ
No matters how your products and services are. You'll be able to model and operate them in an usable and efficient way thanks to Wattyo CPQ flexible and powerful capabilities.
Compatibility, eligibility, and Validation Rules
You Rule your Catalog
You are in Control
By integrating eligibility, compatibility and Validation criteria into the system, we help to streamline the quoting process and ensure that customers are presented with options that align with their qualifications. This features save time and prevents compatibility-related problems down the line.
Compatibility Rules
With the Compatibility Engine you can specify which Products excludes or requires other ones and the Configurator would validate those rules when setting up an order.
Eligibility Rules
Eligibility Rules control which product would be available for selection when navigating the Product Catalog. These rules can be defined based on the current user properties, the customer or both.
Validation Rules
By defining these rules, businesses can enforce consistency, accuracy, and adherence to predefined standards throughout the product configuration process. This helps prevent errors, ensure compliance, and guarantee that only valid product configurations are generated, leading to improved efficiency and customer satisfaction.
Versioning
Product Versioning
Manage History
Introducing our cutting-edge CPQ solution with extensive product versioning features! With our platform, users gain the power to effortlessly create, manage, and compare various versions of products. This functionality is paramount as it allows you to precisely determine which product definition a customer purchased or approved.

Notably, you can evolve and fine-tune products without retroactively impacting existing contracts. This safeguard ensures that you maintain a seamless business flow and uphold the trust of your valued clients. By keeping a comprehensive history of product versions, our solution promotes transparency, streamlines auditing processes, and acts as a safety net in case of configuration errors or unintended alterations.

Discover the convenience and reliability of our CPQ solution, built to empower your business with optimal efficiency and enhanced customer satisfaction!
Product Versions
Manage all the historical versions of a Product. We know that your Products can evolve and how painful can be. With Wattyo this will be no longer a problem.
Sub components
By offering subcomponent customisation, customers have the freedom to create unique combinations that perfectly align with their requirements. This flexibility empowers customers to optimise their products based on their specific needs.
Attributes
Enhance your products or services with attributes in order to allow the users and clients customize them according to their needs.

Additionally add the validation rules that you need to avoid wrong sales or quotes.

Native Salesforce CPQ
Native Salesforce platform CPQ
Benefit from the best technology
Since our CPQ solution is built entirely on the Salesforce platform, there is no requirement for integration with external systems when implementing it as a standalone Salesforce solution.

Incredible Performance
Scalability and performance is not a problem, even in implementations with million customers a thousands of users. Our enhanced architecture allows unique performance.

Reporting & Monitoring
CPQ and Order management processes can be monitored and analysed using our prebuilt Reports and Dashboards.

Externally
Available
Wattyo CPQ capabilities can be used from external systems such us customer self service website.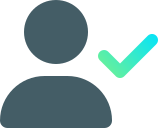 Refined
User Experience
Wattyo's follows Salesforce UX guidelines and best practices along all its functionalities offering a smooth and pleasant experience to the user.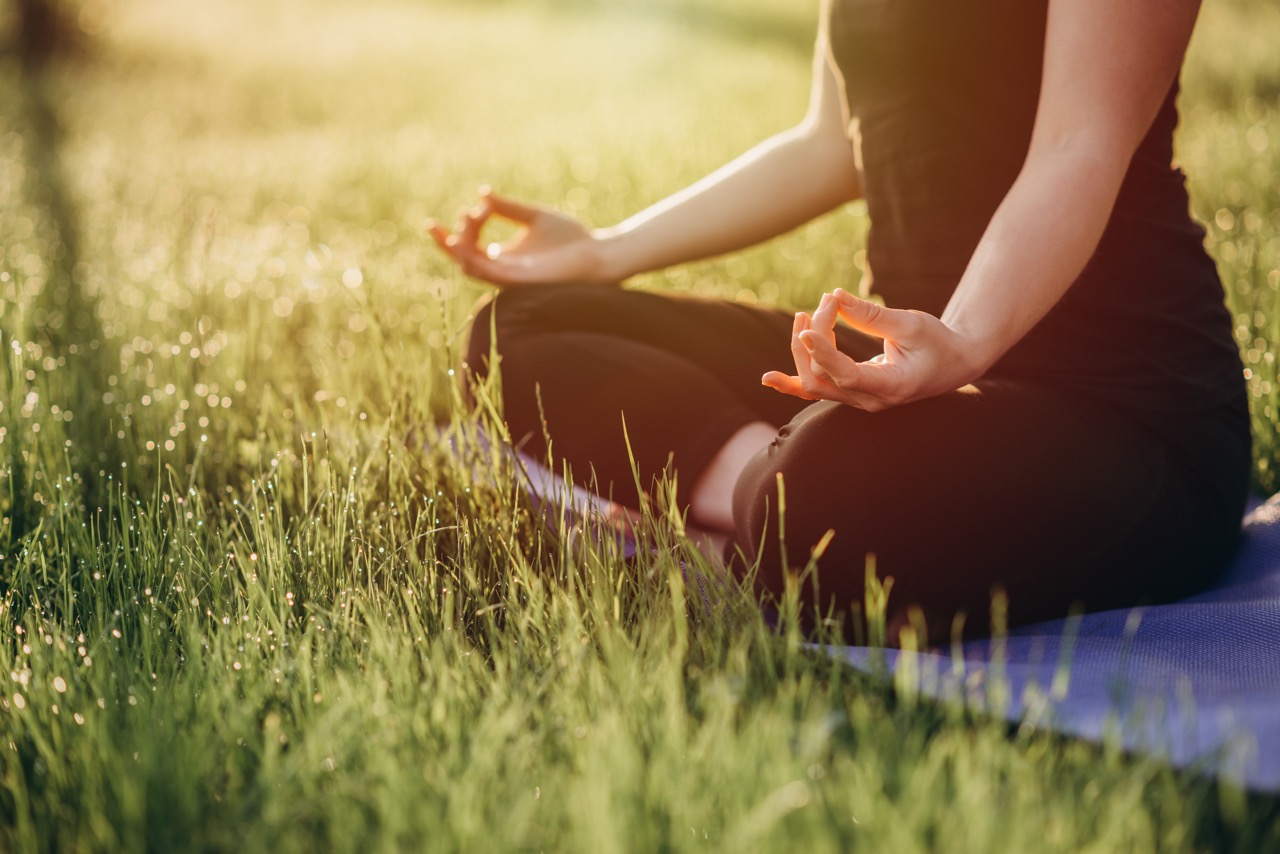 Product Configuration made
a pleasant experience
Wattyo CPQ was carefully designed with User Experience in mind, what implies to have an amazing usability, an incredible performance and a robust behaviour. We know how frustrating is to fight against a Product Configurator; with Wattyo CPQ you'll play with it.
Industry Solutions
Included in Vertical Solutions
Part of our DNA
Wattyo CPQ is part of our DNA, so of course it's included in all our current and future Industry Solutions, for instance Water & Waste and Electricity & Gas.

However, Wattyo CPQ can run in standalone mode without any vertical solution and it can be easily integrated in any Salesforce implementation and Sales Process.