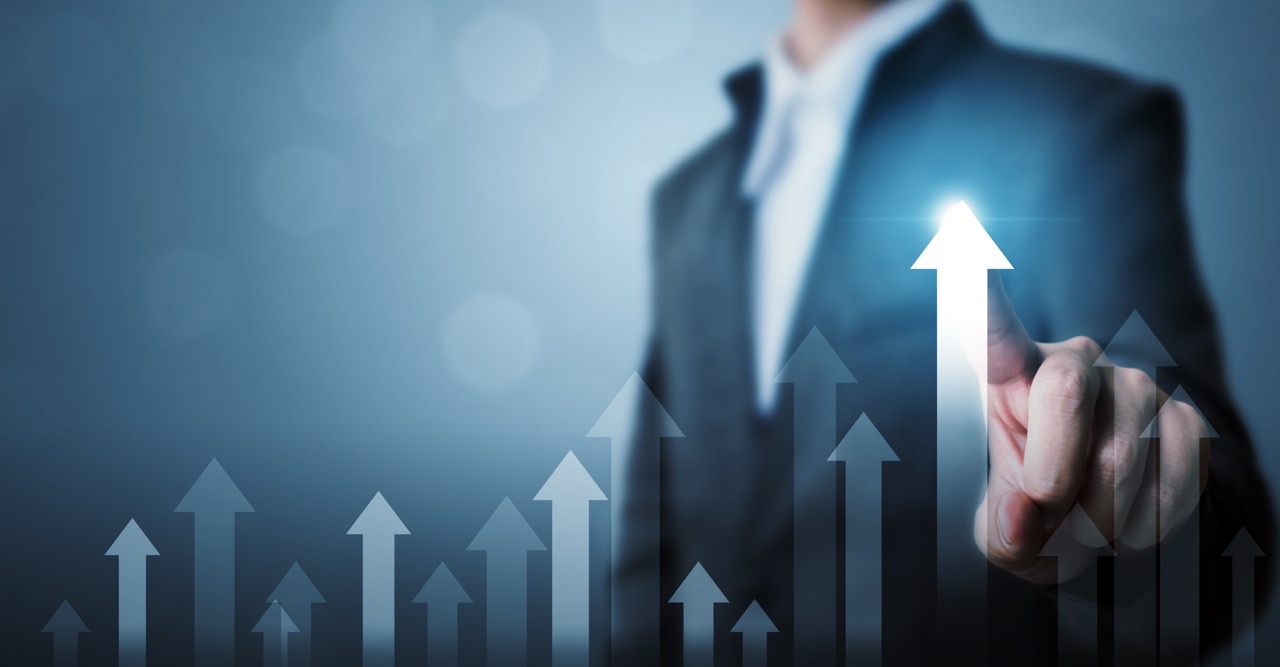 Salesforce Expert Services:
the key to success
Wattyo Expert Services. helps companies assure the quality and success of Salesforce Projects. Adhere to Salesforce best practices and guidelines for development, customization, architecture and integration. Stay updated with the latest Salesforce releases, features, and security recommendations to leverage the platform's capabilities effectively.
Expert Services
Project Evaluation
Avoid crisis by anticipating problems
Wattyo's team has decades of experience in all sized project executions. It doesn't matter if your project output will serve to 1 or 50K users, the problems will come out, and they are usually the same.

An over-optimistic scheduling, a poor designed architecture, an unsuitable methodology, a not experienced team or a lazy testing strategy are just some of the common mistakes that will put a project in risk.

Our Salesforce Expert Services will help you prevent all the common mistakes and ensure your way to success!

Realistic and Efficient
Planning and Scheduling
Even before starting a project there are dozens of tasks to be done and people to involve. Missing any of these can generate important bottlenecks or stoppers in your project life.

In addition, it is also hard to evaluate if a Project Schedule is feasible if you don't know the technology and ecosystem in detail.
Proper
Documentation
Documenting a project is usually underrated by the implementation teams generating an important lack of knowledge for your company and also creating a strong dependency with the integrator team.
Implementation
Quality Control
You don't want a system that you cannot trust neither in the short or long term. Because of this, it is why making sure that the project is implemented in the proper way is key to avoid any surprise in the future.
Automations
Automations with excesive code (apex) or complex orchestrations are hard to debug and maintain. Additionally they are usually more error prone than standard capabilities.

This is why being aware of all Salesforce capabilities is so important and main pillar of a successful implementation.
Functionalities & Processes
Implementing custom business processes with complex development can be avoided many times by having the required knowledge about the Salesforce Platform and all its clouds.
User Interface Elements
The lack of knowledge about salesforce User Interface capabilities usually leads to complex Web Components that are hard to implement and maintain.
Expert Services
Standard Adherence
Don't make things more complex
It's actually usual to see Salesforce implementations with tons of custom functionalities that could have been addressed with Salesforce out of the box capabilities.

Moreover, this scenario leads to higher costs and efforts in all the project stages: definition, implementation, deployment, support. Additionally it also impacts on performance and reliability.

With this in mind, Wattyo's Salesforce Expert Services can help you to avoid or mitigate the impact of these bad practices. If you are starting a new project it's the moment to start preventing this. If it is already started or even deployed, don't worry, we can still help to mitigate problems.
Expert Services
Architecture
It's a matter of foundations
A system must be scalable, performant, secure, extensible, maintainable and usable. You need to ensure that the foundations are solid and can help achieve these objective.

Despite of it's a big project or a specific functionality, you want it to success, and without the right architecture it will be actually hard if not impossible.
Scalability
Your systems cannot put limits to your business. Whether you want to increase your customers pool, deploy your business in other countries or regions, include new business lines or whatever other way of scaling your business, you want your systems to help you with it, not to slow it down.
Perfomance
A slow user experience, or a never-ending background process can generate frustration to end users, the business and your clients. We know how important it is and how to get it.
Maintainability
Having to invest thousands of hours, or assigning tens of resources to maintain a system is clear symptom of a wrong design. This is also reflected in how difficult, slow and expensive is to change and evolve your functionalities.
Engagement
Engaging users is key for a successful project. The proper use of agile methodologies and definition of user stories are key
Adoption
A positive UX drives user engagement and satisfaction. Engaged users are more likely to explore System functionalities, discover new features, and extract maximum value from the platform.
Efficiency
Intuitive layouts, clear navigation, and logical organization of information enable users to perform tasks efficiently.
Furthermore, this helps to reduce operation and training costs.


Expert Services
User Experience
Transform resistance into support
An excellent user experience improves user adoption, productivity, engagement, data quality, and customer relationship management.

Additionally, a proper UX design, facilitates that users can leverage the platform effectively, leading to increased satisfaction, productivity, and business success.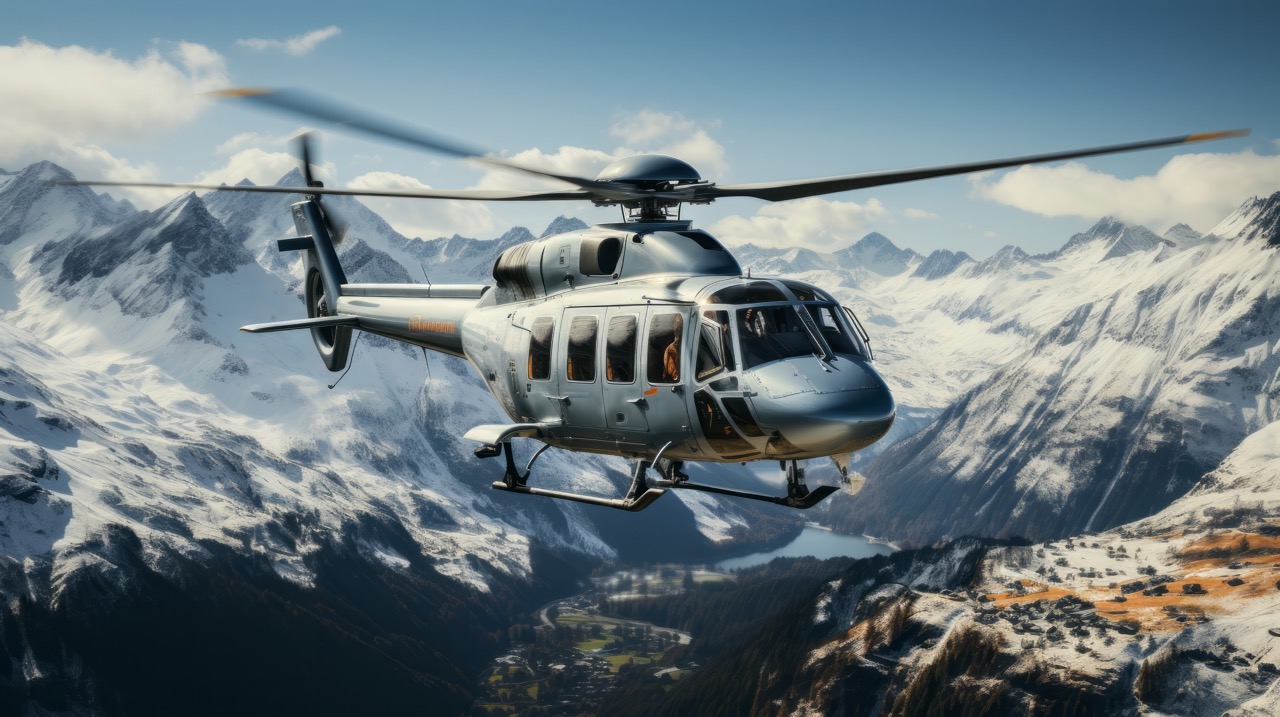 No matter the problem,
we'll solve it.
We have and actually strong technical and functional background and that's why we are able to identify all kind of problems in record time and solve them or offer feasible workarounds when there is not technically possible.
Typical Salesforce implementations needs
How can System Performance be Improved?
We make a deep analysis of system architecture and components to identify performance bottlenecks and areas of improvement
Are we using all the capabilities offered by Salesforce?
Unlock all Salesforce capabilities aligning technology with user experience
Do I have the best User Experience?
Maximize systems acceptance and users performance using Salesforce best practices in UX. Additionally, our team has a deep knowledge about Usability and User Experience being able to assess you both for the internal processes and customer ones.
How to leverage data quality and Analytics capabilities?
Many implementations fail because of data quality and analytics capabilities are not used. However, Wattyo's team has a huge experience in projects with billions of records and high demanding analytics requirements.
Which is the best methology for project implementation?
Choosing an expert team and a rational methodology is key for project success. Wattyo has long experience in Agile methodologies applied to Salesforce projects