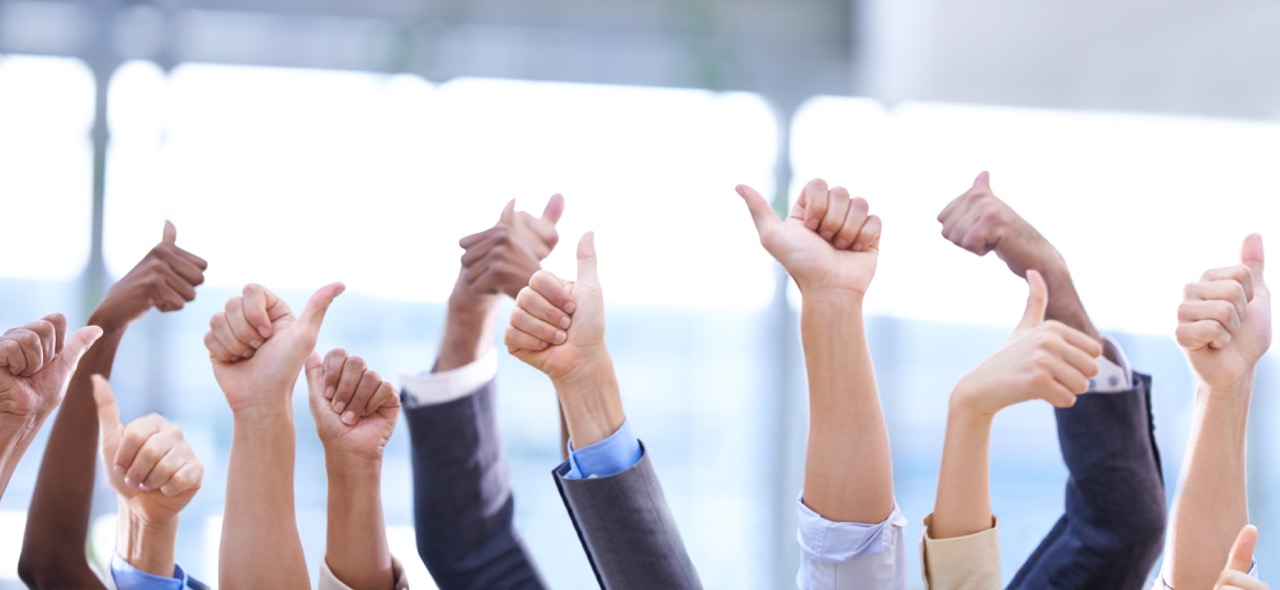 Wattyo is a value partner in the Digital Journey
We combine process and technology knowledge with deep Industry expertise to offer First-class Consulting Services with special focus on Utilities sector and Salesforce technology.
Consulting Services
Industry Knowledge
Digitalise processes in a pragmatic and comprehensive approach
Wattyo has an extensive knowledge of Business, Processes, Organisations, Culture and Regulations that we use to define Pragmatic Digital Transformation Roadmaps with our clients.


End to End Business Knowledge
Some business are complex, under constant change and ruled by regulations that can vary among countries and regions. Building IT Solutions for this companies require a holistic view of Market, Processes, Regulation and Organizations.
Utilities Digitalization
We help Utilities companies define and manage the roadmap to Digitalization:
– Commercial processes
– Regulation
– Organization
– Business performance
Analytical Models & KPIs
Definition o Utilities Analytical Models and Architectures
KPI definition and implementation for Commercial processes
Salesforce Projects Design
We simplify the complexity of software projects, specially those based on Salesforce technology. Hundreds of successful implementations support us.
Technical Solution Definition
We define the best technical architectures, preserving investments and simplifying system maps. We build pragmatic and effective architectures.
Project Audit
We review ongoing projects to assure business objectives will be properly achieved: Architecture, Suppliers, Design, Components, Methodology, Documentation, Reporting, Business impact,…
Consulting Services
Salesforce Knowledge
Unpack all the potential of Salesforce Technology
Many organizations do not use all the potential of Salesforce functionality. Our knowledge of Salesforce capabilities and processes enables us to offer an outstanding consulting services that will help organizations maximize the return of their investment no matter is it is Utilities, Telco or any other industry.
How we provide Consulting Services
Partnership with our Clients
Our mission is to create a healthy and productive relationship with our Clients, as it's the only way to success.
Long/Short Term Collaborations
We don't hesitate to close alliances with other partners in order to deliver the best service.
Agnostic from Technology and Supplier
Our knowledge and background make possible for us to see the whole picture.
Pragmatic Approach
Your time and resources are priceless and we don't want to waste them in inefficient solutions or activities.
Experienced Team
Our best in class employees have faced all kind of projects and challenges no matters the industry or technology.
360 Knowledge
We have a vast knowledge about Business Management, Proceses and Technologies thanks to all our years of experience.