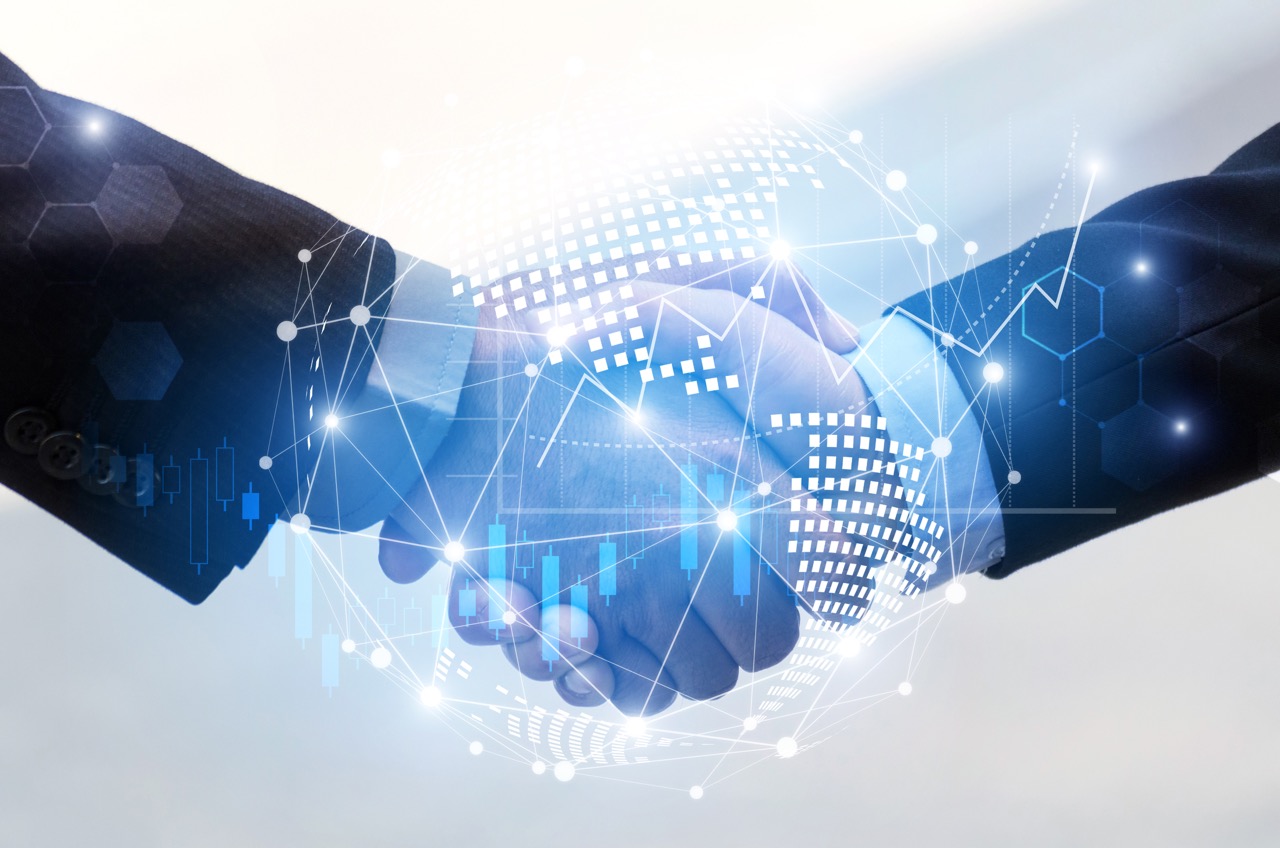 Flexible & Robust Contract Management
suitable to diverse business needs
Scale up your Salesforce capabilities with Wattyo contracting tools and processes.

Benefit from a contract management solution that offers the perfect balance of flexibility and robustness, making it adaptable to any business environment.
Flexible Contract Management
Flexibility
You set the rules
With Wattyo you can define your contract or agreement structure and what information you want to keep to later offer a proper customer service and being able to bill your services or product.

Wattyo's contract management enable streamlined implementation of new sales and product structures without compromising stability or accurate billing for different order structures, products, configurations, offers, and promotions.

Ensure comprehensive visibility and a detailed history of your contract with our flexible contract versioning management. Track and manage every change, maintaining a clear record of conditions and revisions throughout the contract's lifecycle. Experience complete transparency and effortless contract evolution tracking.
Define your
Contract Structure
Wattyo doesn't force you to have a specific contract structure or information. You are free to model the contracts as your business or billing process require.
Contract Independent Structure
Wattyo Contract Management solution enable you to model the contract structure and its terms, complements or attributes independently from the structure of products, promotions and sales.
Seamless Contract Integration
This way you can always ensure the perfect integration of your contract structure with the billing area or platform lightening the dynamism and adaptability that CPQ requires.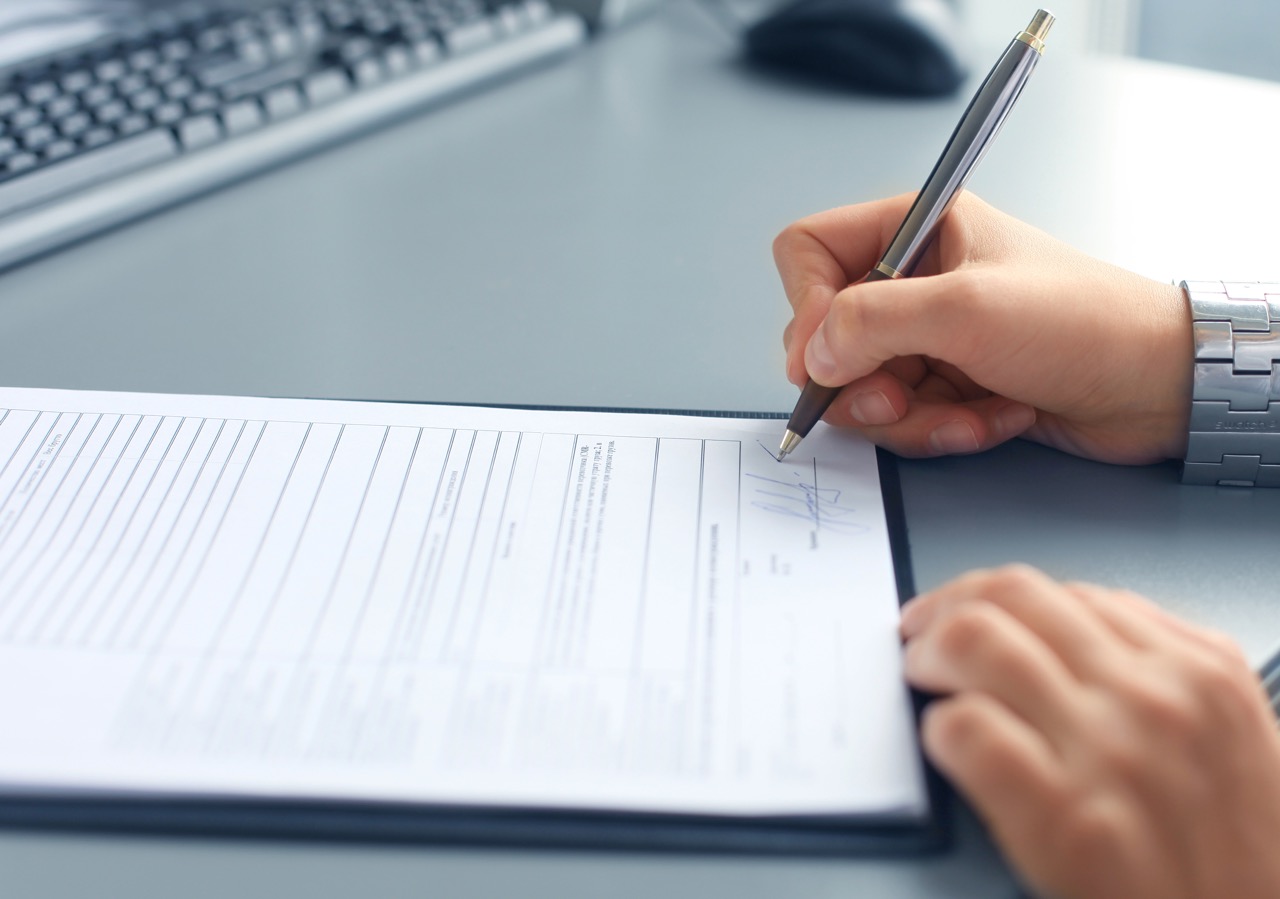 Contract Management
made easy
With Wattyo you can easily manage any contract during all its lifecycle. Generate new contract and store them in your system, generate new versions when you modify them, send them to the customer to be digitally signed and much more. Contract Management in Salesforce was never so easy and Powerful!
Simplify the dependency on third party systems
Our solution ensures proper handling of request submissions and notifications to third parties, as well as their response and involvement in the approval, provisioning, acceptance, or activation flow.

This guarantees a smoother and more efficient contract activation process.

Get your contract management back on track
Our solution allows you to pick up where you left off, ensuring continuity and
minimizing disruptions.

Get back on track with your contract management effortlessly and efficiently.

Regardless your contract management needs, Wattyo will support them!
Manage diverse contract operations
Ensure proper management of different contract and asset operations with workflows specifically tailored to your business needs.

In addition, our solution provides customized workflows that streamline processes, improve efficiency, and optimize operations for seamless contract and asset management.
Customizable Workflow Management
Customizable Workflow
Maximum flexibility minimizing efforts.
By utilizing of Wattyo's flexible orchestrated processes, companies can create tailored contract workflows to suit specific business needs, integrating work orders, notifications, activities, plans, approval flows, and seamless third-party system integrations.

Our solution improves efficiency, provide clear visibility of progress and status, help establish standardized processes leading to better business outcomes.

Additionally with customizable workflows, you can continuously analyze and refine processes, making iterative improvements to enhance efficiency, effectiveness, and overall performance.
Powerful Tools for Contract Management
Powerful Tools & Features
Unlock the full potential of our product
With our Contract Management solution for Salesforce you'll save costs, increase efficiency and enjoy an outstanding stability and scalability.

Without a doubt, you can leave the evolution in our capable hands, as we empower you with the tools for seamless growth and improved performance.

Outstanding Performance
Wattyo Contrating Solution can manage millions of contracts per day. It has been designed to optimize Salesforce capabilities.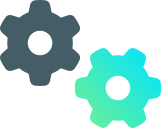 Bulk
Processing
CPQ processes and Order management can be monitored and analysed using our prebuilt Reports and Dashboards.

Document
Composition
Create new Contracts or documents Templates in seconds with Wattyo Document Composer

Digital
Signature
Send the generated contracts to the customer to be digitally signed through different methods available.
Contract Management Tracking
Total Control
Contract Management control is crucial for optimizing business KPIs
Define your business KPI´s and easily monitor them across processes. Take control of your business and avoid surprises.

Traceability is essential in the creation, modification, and termination of contracts. Therefore a comprehensive tracking system, organizations can ensure transparency and accountability throughout the contract lifecycle.

Without reservation we can state that with our solution you'll enjoy an effective monitoring facilitating compliance, risk management, and accurate financial reporting.
Automatic Asset Generation
All assets and orders that are necessary for Contract Lifecycle are automatically generated during contracting processes, for example field orders, approvals workflows.
Monitoring and Control
With our Contracting Solution, you will have precise control of the exact status of each customer's order or request, allowing you to monitor the customer's journey and control the deadlines and quality of the service.
Full tracking of Contract changes
Achieve complete control over contract changes through the use of orchestrated orders and workflows. With integrated controls and automated notifications, the system facilitates seamless collaboration, maintaining accuracy and transparency throughout the contract lifecycle.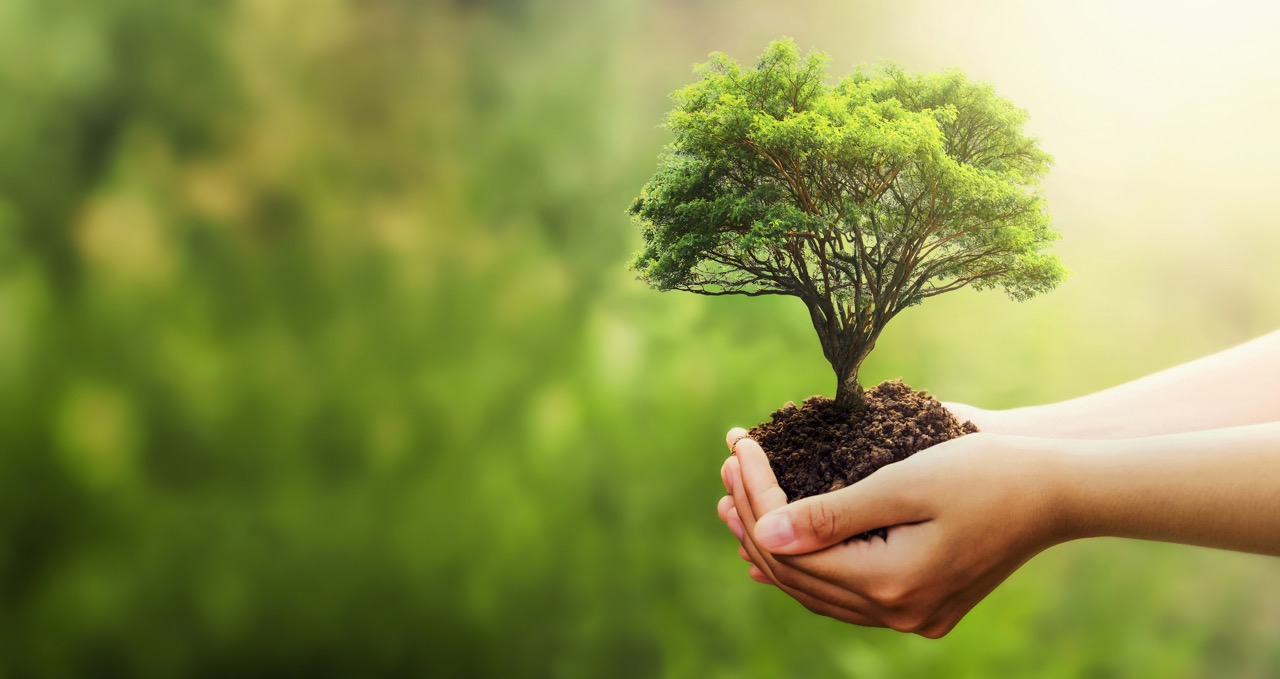 Say Goodbye to Paper.
Say Hello to digitalisation.
Wattyo cares about environment and that's why we couldn't offer a solution that would depend on paper for contracts or any other kind of document. Of course you have the last word, but we are proud to say that there is no need for paper in Wattyo!
End-to-end solution
Full Integration
Mitigate expenses and risks associated with complex integrations by adopting an end-to-end solution.
Contract Management is designed to run completely in Salesforce; minimizing integrations and technical risks.

With this in mind, Wattyo will make possible to have the entire sales, contracting, and billing cycle in the same platform streamlining operations, improving visibility, enhancing accuracy, simplifing compliance, and ultimately delivering a better customer experience.

Moreover our solution will also help you to reduce operational costs and times both from the technical and functional point of view.
Enhanced customer experience
A unified platform enables a seamless customer journey from sales to contracting to billing. Consequently Customers can have a transparent view of their agreements, invoices, and payment history, resulting in a positive experience.
Flexible External Integration
Integrate your contracting flows with third party applications or external data sources using Salesforce unique integration capabilities.


Seamless integration
By consolidating these processes in a single platform, data can flow seamlessly between sales, contracting, and billing systems, eliminating the need for manual data entry or reconciliation
Industry Solutions
Included in Vertical Solutions
Part of our DNA
Wattyo Contract Management is part of our DNA, so of course it's included in all our current and future Industry Solutions, for instance Water & Waste and Electricity & Gas.

However, Wattyo Contract Management can run in standalone mode without any vertical solution and it can be easily integrated in any Salesforce implementation and Sales or Service Process.