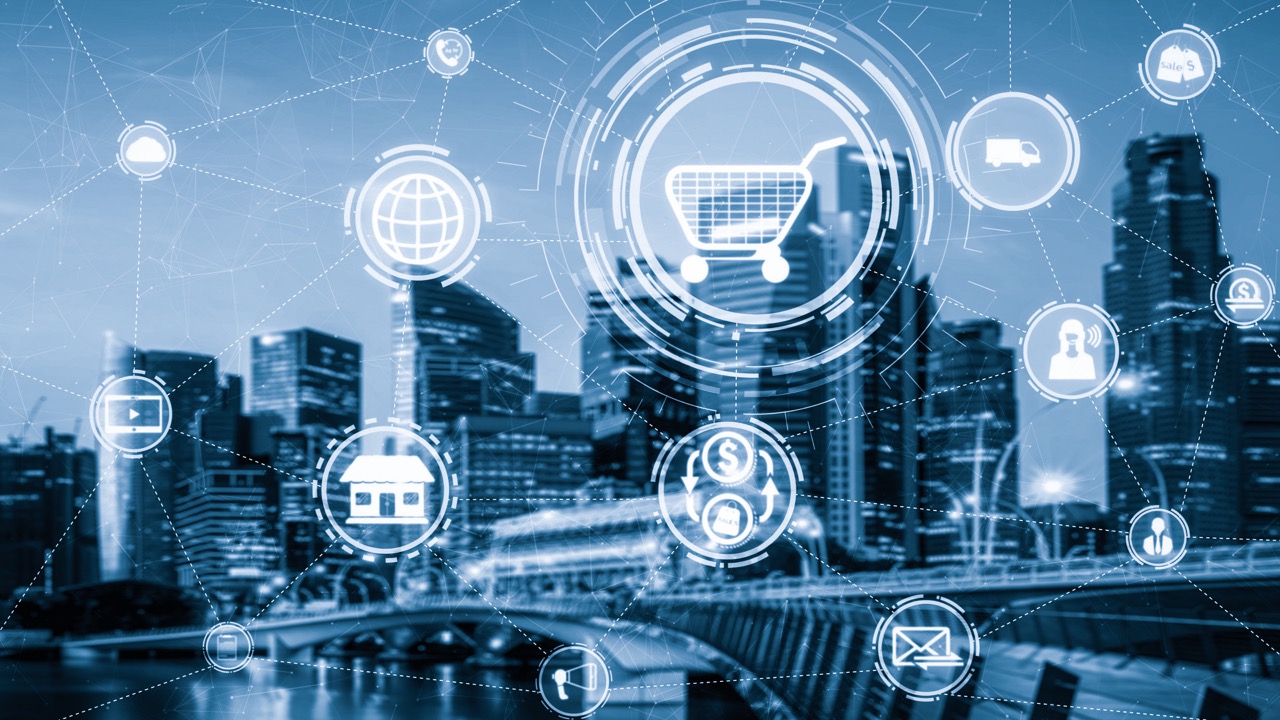 The Ultimate and Thorough
Commercial Systems
Solutions
Forget about endless and expensive IT projects to adopt digital capabilities. Wattyo has created a business solutions suite, built on Salesforce, to quickly transform Utilities commercial processes like Customer Service, Sales or Billing.
Our Mission
Outstanding Commercial Solutions
Powered by Salesforce
Wattyo Industry Solutions offers an outstanding, performant and usable commercial system, built on Salesforce, that covers all the Utilities and Telco processes and functionalities:
– Customer Service
– Sales
– Billing & Invoicing
– Payment & Collection

Our Solutions are designed and implemented with efficiency, usability, performance, regulations and security in mind thanks to years of experience in the industry.
Ready
to Use
Although you can adapt and customise Wattyo according to your needs, it comes with all the required functionalities to operate your business. Reduce definition and design efforts, IT costs, and risks.
Meet Business Objectives
Wattyo it's more than a complete catalog of functionalities. It offers an usable, performant and satisfying user experience. It helps you control your processes with no effort. And of course it's also designed to reduce maintenance efforts and costs.
Scale
without limits
Don't worry about scaling up your business. Our entire solution is built to support scalability and extensibility. We don't want your system to put limits to your business, we want to remove them.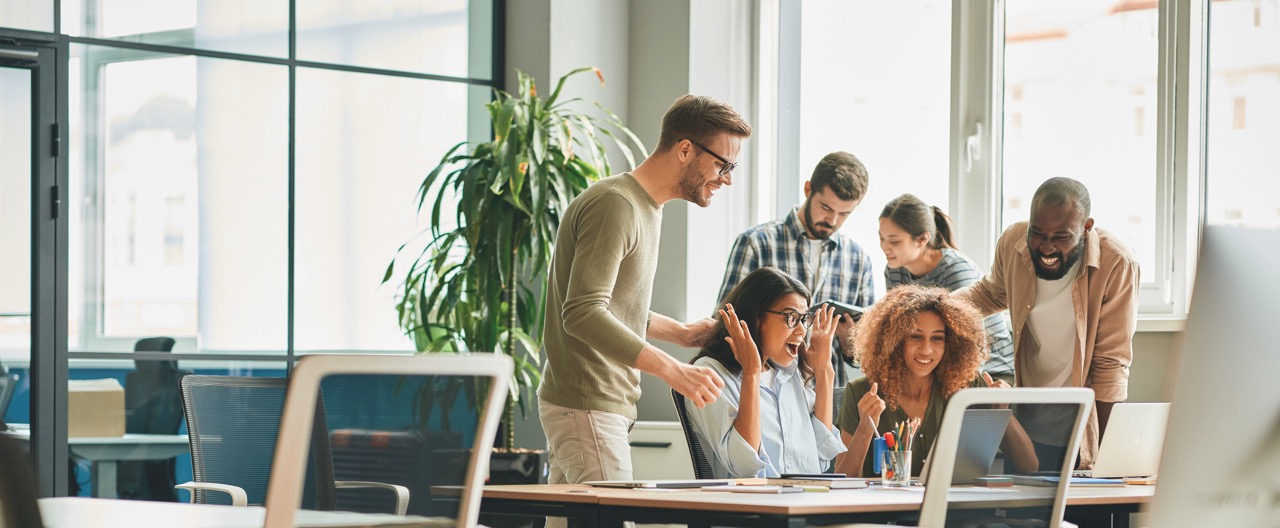 Utilities Commercial System
won't be a problem anymore
You shouldn't waste your energy and resources, defining, implementing and maintaining your systems. Just focus on your company business objectives and Wattyo will take care of Systems technology.

Digital
Sales
Powerful Product Catalog Management and Product Configuration allowing to model any kind of product that your business requires.

First-Class
Customer Service
Carefully designed console and user processes to reduce service time, risks and training. Access real time and customer specific insights to identify relevant information.

Flexible
Billing & Invoicing
Performant and Flexible billing engine supporting any kind of pricing: fixed, subscription, consumption based price are just some examples.

End to End
Contract Lifecycle
Manage the full lifecycle of your customer contracts. Create new Contracts or modify existing ones. Handle Owner Changes, Scheduled Disconnections and much more.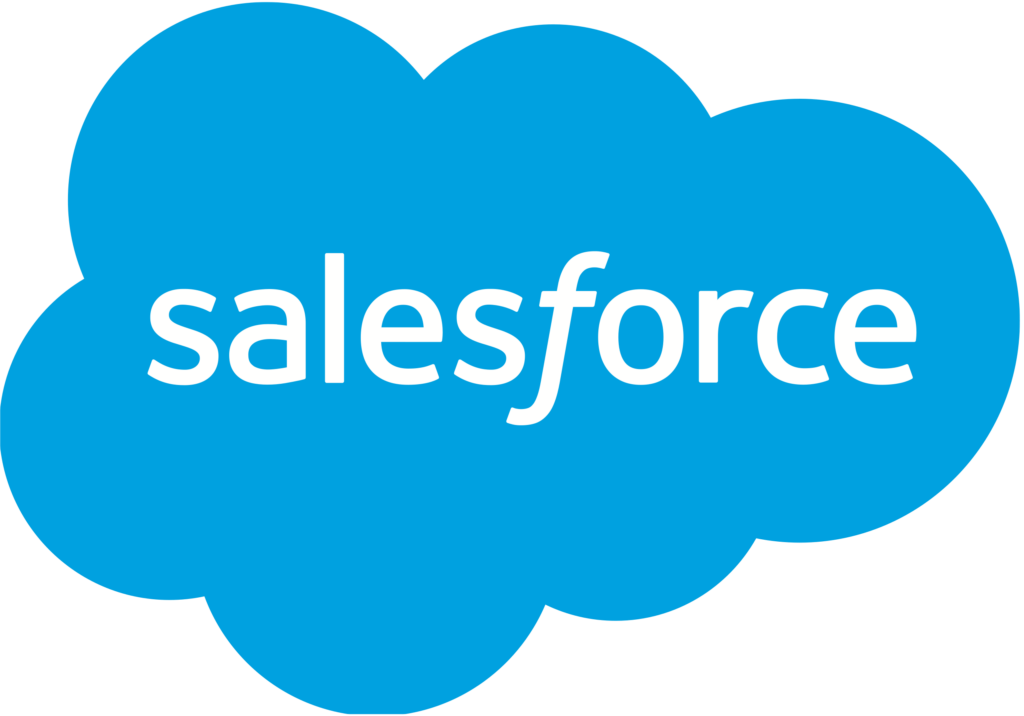 Technology
Made in Salesforce
Level up
Wattyo is developed in Salesforce technology, what means that you will enjoy all the benefits from the top trending technology and ecosystem. Performant and Secure cloud environment, huge application ecosystem and much more.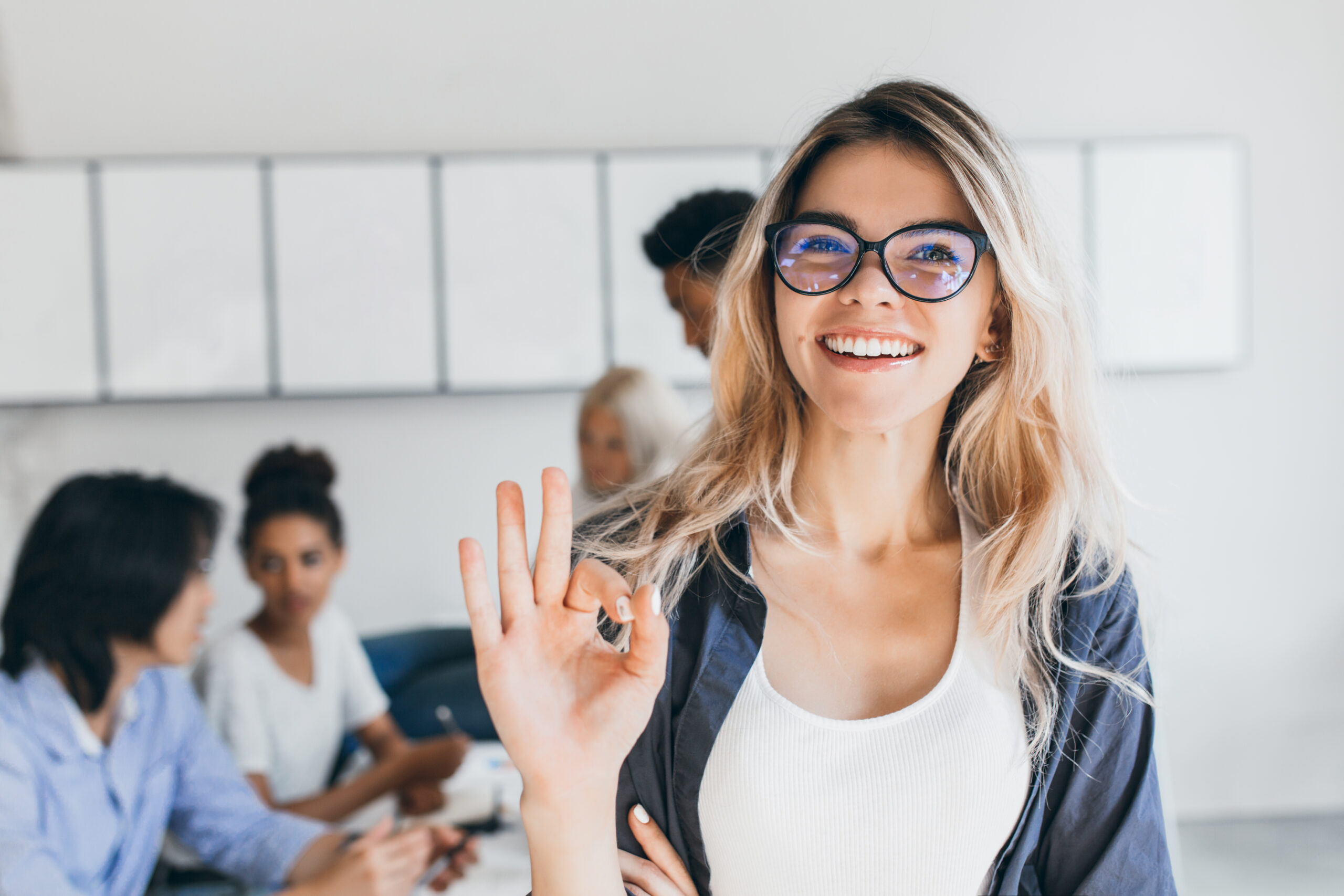 Trust and Knowledge
as a service
Our team sums up hundreds of years and projects of experience implementing Commercial Systems. We are not just an IT Product, we are a source of knowledge and best practices.
Wattyo's Value Proposal
Utilities Mastership
Products & Consulting
We provide a holistic approach to Digital Transformation.

Wattyo provides a comprehensive set of Knowledge, Solutions, Methods and Services that enhances efficiency, improves customer experience, and drives revenue growth by leveraging a unique set of business and IT capabilities

Although we were born with special focus on Salesforce ecosystem and Utilities sector like Water & Waste or Energy, we have a broad experience in many other industries and technologies.
Out of the Box Solutions
Out of the Box solutions covering Frontoffice and Backoffice processes
in a single system minimizing integration needs
Industry Knowledge
Complex business like Utilities and Telco require a holistic view of Market, Processes, Regulation and Organizations.
Agile Methodology
Our agile implementation methodology adapted to Utilities and Telco business reduces project efforts and risks.

We automate key tasks like data conversion, functional and technical tests, deployment and maintenance.