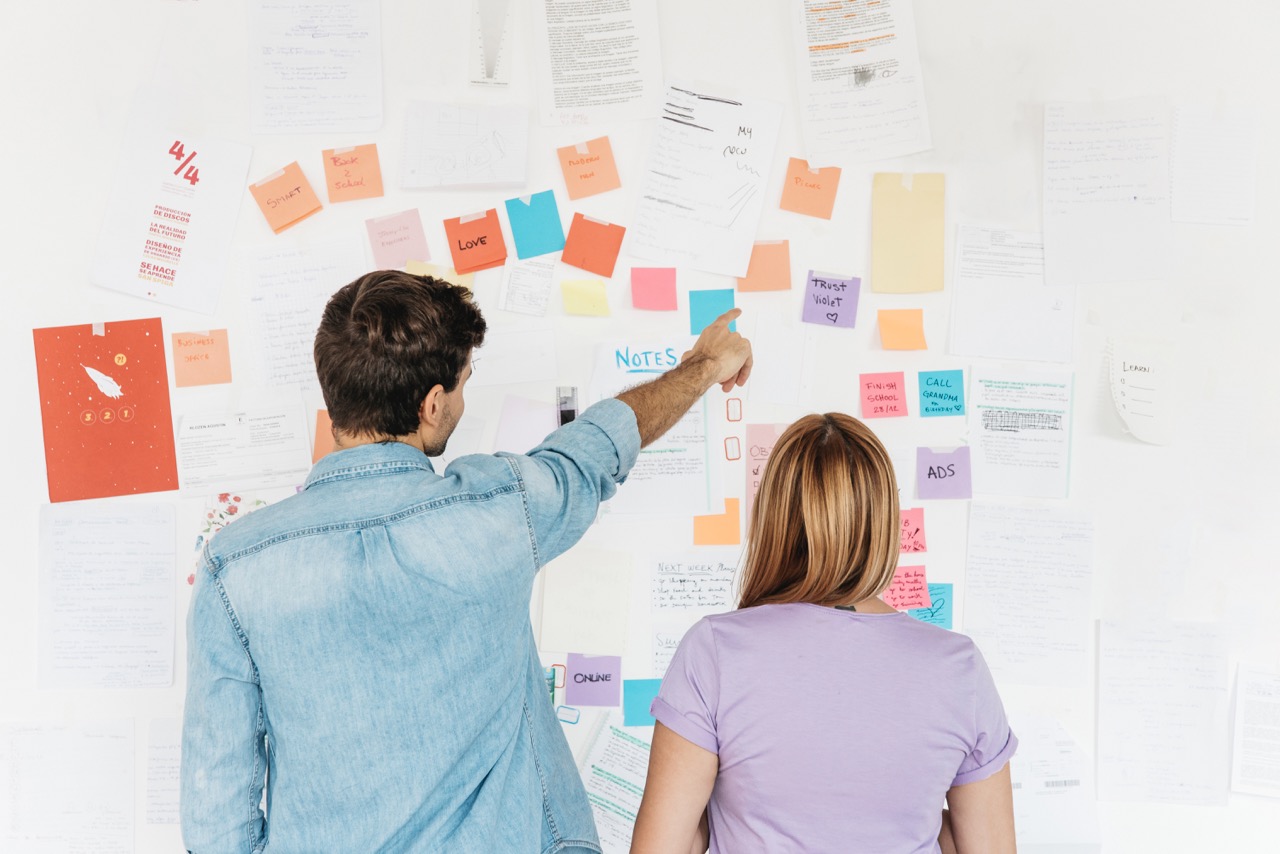 Maximize
Salesforce Value
Capture all the benefits from your Salesforce implementation at the same time you ensure your project success reducing risks and costs. Let Wattyo help you with your Salesforce project lifecycle and you'll realise that IT projects are not so complex!
Software Lifecycle
Experts in Salesforce Clouds
Salesforce Powerful Clouds
Salesforce transforms Commercial Processes. In Wattyo we know how to maximize the value from CRM Systems
Sales Cloud
We have experience in Sales Cloud implementations for large Utilities and Telco companies. We customise Salesforce to specific client requirements following Salesforce standards and maintaining transactions performance, no matter the size of databases and functional complexity.
Service Cloud
Integrate complex product catalogs and pricing models in flexible client contracts. Utilities and telecommunications companies have specific operational and business processes that need to be understood and accommodated when implementing Salesforce.
Marketing Cloud
Salesforce Marketing Cloud enables businesses to create, automate, and manage marketing campaigns across email, mobile, social media, advertising, and the web. Wattyo team has developed large Marketing Cloud implementations in demanding businesses like Utilities and Telco..
Platform
We design custom application on Salesforce Platfom to complement existing clouds. Our building blocks like rate calculator, pricing, document composer, process orchestrator allows us reduce project duration and improve quality.
Mulesoft
Salesforce has enhanced its integration capabilities with Mulesoft. Wattyo team has long experience in integration of Cloud Systems with focus on big volumes of transactions maintaining demanding lead times.
Heroku
Heroku allows that applications developed in programming languages such as Ruby, Node.js, Python, Java, PHP, are uploaded to Salesforce platform and be managed in Salesforce infrastructure. Wattyo team has developed complex applications like Utilities Metering Systems in Heroku.
Software Lifecycle
Experts in Salesforce core technology
Powered by Salesforce
Our track record of delivering successful Salesforce implementations, combined with our passion for staying at the forefront of this ever-evolving technology, solidifies our position as trusted experts in Salesforce.
User
Experience
Our projects  are focused on user productivity. We have developed an enhanced 360º console and optimized workflows that makes user interactions much more intuitive and effective.
Field
Services
We have helped leading organizations to transform their filed service integrating Maintenance Plans, GIS capabilities, Routes optimization, IoT devices and latest technologies like Virtual Reality.
What differentiate us
Experience and Knowledge
Our Team has an average Saleforce experience of 10 years and has participated in complex projects in sectors like Utilities, Telco or Facilities.
Process Expertise
We combine Salesforce and technology knowledge with a deep understanding of business processes. This allow us define the most accurate solution for each business requirement.
Wattyo Solutions
We have a set of solutions that allow extend CRM capabilities to backoffice and field processes.
Methodology
We have developed a specific Methodology based on Agile Best Practices and tailored for Salesforce implementations that saves time, reduce costs and improves quality.
Long Term Relationship
Our objective is creating long term and confident relations with our clients provisioning quality services at the lowest cost.
Pragmatism
We avoid overselling and overpromising. For Wattyo is key being transparent and honest about what can and cannot be delivered.