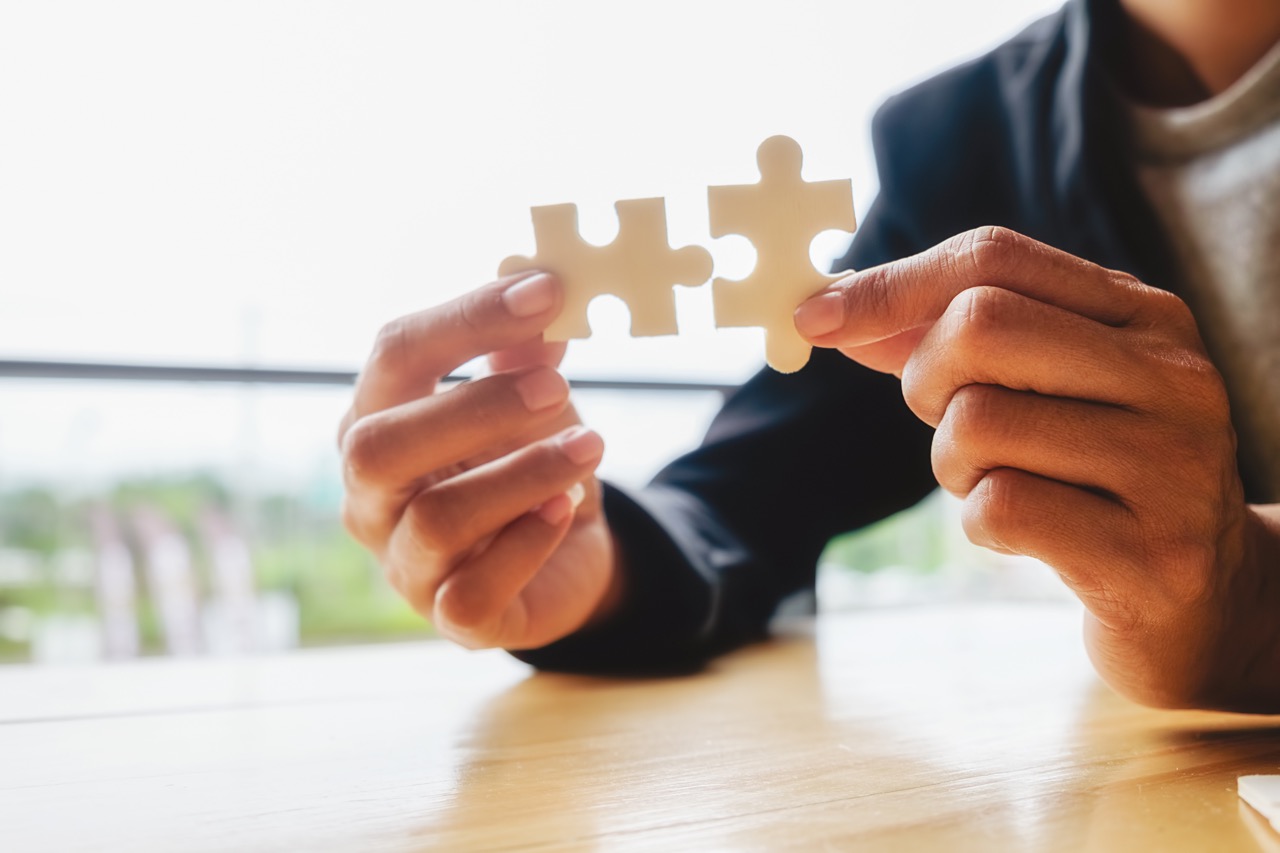 Utilities & Salesforce
expertise as a Service
Our vast experience in all kind of industries and technologies, but with special focus on Utilities and Salesforce, make us a first-class partner for Consulting, Expert Services or Software Lifecycle needs to help you in your IT projects.
Business
Consulting
Wattyo has an extensive knowledge of Business, Processes, Organisations, Culture and Regulations that we use to define Pragmatic Digital Transformation Roadmaps with our clients.
Also, our deep Technical & IT experience enable us to find efficient, scalable and maintainable solutions.
It's important to remark that although we are strongly specialised in Utilities and Salesforce ecosystem, our Consulting Services are not limited to those.
Expert
Services
Wattyo has outstanding technical and architectural skills what makes possible to address any kind of IT challenge. Although we are focused in Salesforce, we master a wide range of technologies and ecosystem.
No matters the challenge, technology or problem; Wattyo will assist in record time and with the best warranties.
Are you facing any structural or architectural problem? Are you struggling with any technical problem? Having Performance Issues? We are here to help.
Embrace the success with our Salesforce Expert Services!
Software
Lifecycle
We know IT Projects are challenging in cost, time and complexity, but we also know how to make them as feasible and successful as possible.

Hundreds of projects of projects behind allow us to anticipate any risk or problem both from the management and technical point of view.
Additionally, Wattyo does not force to work with any specific methodology as we believe that each project is different from the rest, and not all projects can be executed in the same way.