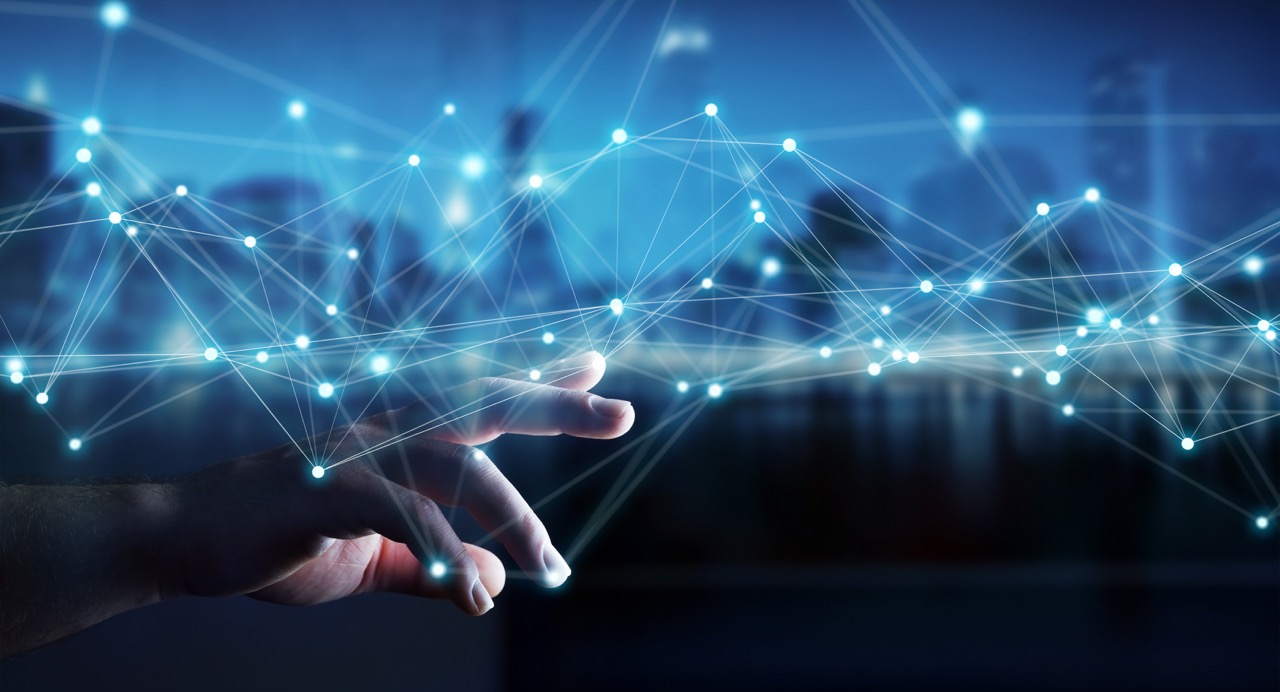 End-to-end
Industry Solutions
Discover our amazing Industry solutions, built on Salesforce, designed and built after years of experience in tens of Utilities projects around the globe.
Utilities Expertise
Commercial Systems made easy
Salesforce Industry Solutions
Thanks to tons of years and projects of experience we were able to develop our amazing Industry Solution that covers all the processes and functionalities that your company needs to succeed.

We had everything in mind: Regulations, User Experience, Performance, Scalability and Security in order to be able to actually deliver an out of the box solution that will make your company to evolve immediately.
Outstanding Industry
Solutions
If you embrace Wattyo, you'll realise that we have made the hard work for you and the only thing you'll need to do is to customize it to help you success.
Water & Waste
Manage your services or product contracts in Salesforce with our ready to use Water Industry solutions. Make use of the industry leading processes and functionalities just out of the box.
Contract Versioning to keep track of all contracts changes.
Generate contract structure that your billing system can understand.
Generate Contract/Agreement Documents
Manage modifications, disconnections, owner changes and other usual operations.
Electricity & Gas
Calculate your Products or Services pricing and generate the corresponding invoices in Salesforce. With Wattyo there is no need to have any additional service or infrastructure.
Customisable pricing rules.
Calculate bills based on fixed prices or consumptions (Kw, m3, minutes, books, whatever…)
Invoice Simulation & Validation
Performant and Reliable