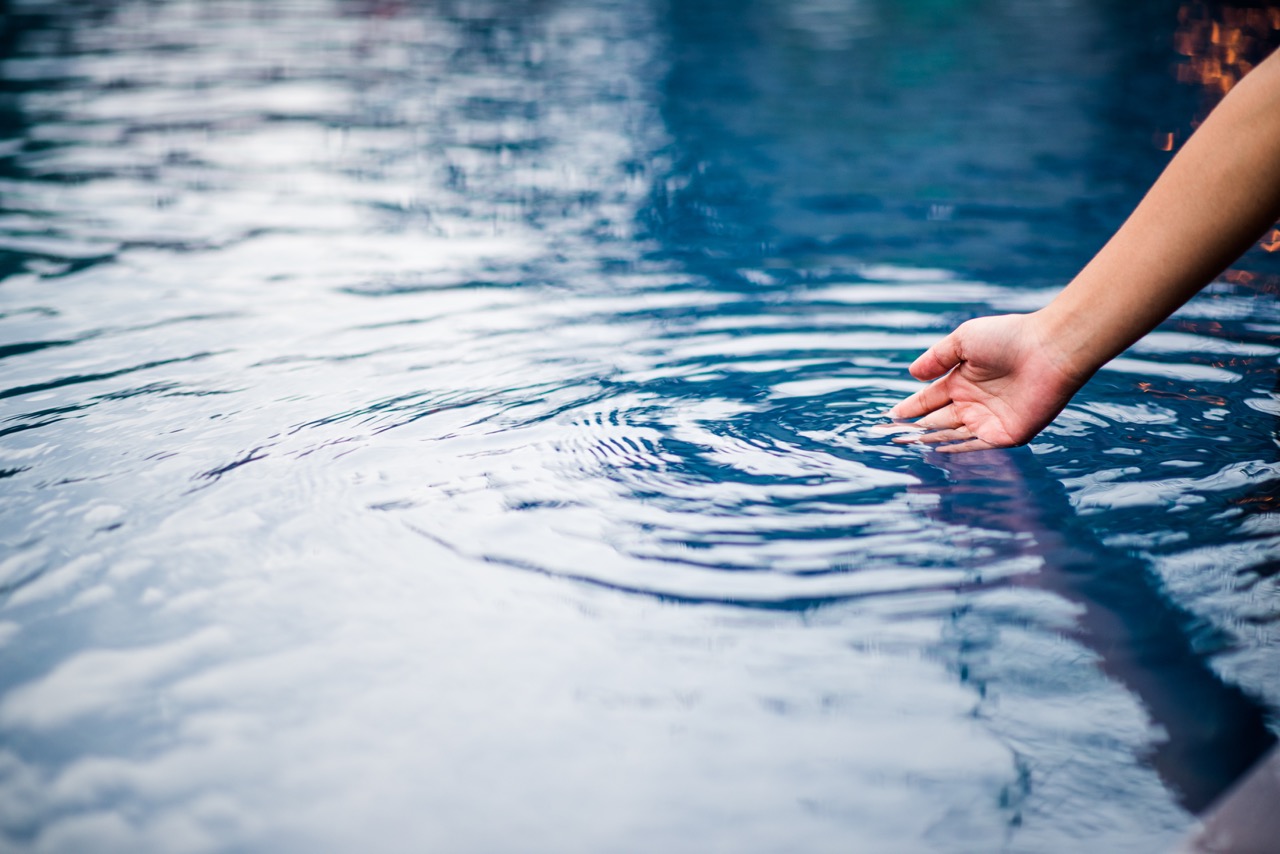 Simplifying
Water & Waste Business
Years of experience in the industry packaged in the ultimate Water & Waste Commercial Solution. Customer Service, Sales, Billing and; Invoicing, Payment Management and much more ready to be customised and deployed. And it's built on Salesforce!
Water and Waste
Digital Solutions
Powered by Salesforce

Discover our comprehensive Out-of-the-Box solutions, built on Salesforce, tailored for Water and Waste industries, catering to service concessionaires, municipalities, and distribution companies.

Our solutions seamlessly address both Frontoffice and Backoffice processes, providing a holistic approach to meet the unique needs of the Utilities business.

Born digital and built on industry best practices, Wattyo solutions offer a future-ready digital transformation for the Water and Waste sector.
Digitize all your processes
Adoption of digital processes for customer interactions and internal workflows are naturally facilitated by Wattyo out of the box Solutions.
A new digital experience
Discover a new world of digital experiences and paperless processes.
Powerful Process Orchestration
Digital processes developed and orchestrated using Wattyo Orchestration solution leveraing Salesforce Technology.
Out of The Box Functionality
Prebuilt out of the box functionality covers most of water & waste business needs, reducing significantly customizing and maintenance needs.
Adapted to Regulation
Tailored for the Water & Waste industry, our solutions cover a wide range of requirements and regulations, including services, rates, legal procedures, invoices, communications, data protection, and more.
Reduce Time, Effort and Costs
Functionality specifically designed for Utilities, out of the box modules, reduced integrations and straight methodology, allow huge savings in implementation time, users dedication and costs.
Water & Waste
Reduce Cost and Risk
Take Control
Wattyo Water & Waste empowers Concessionaires and Municipalities to streamline the entire Commercial Cycle within a single, powerful Salesforce solution.

We understand the challenges of implementing and maintaining a new Commercial System, which is why we are dedicated to simplifying every aspect of the implementation process.

With Wattyo, experience a smoother and more efficient transition to a comprehensive Commercial System.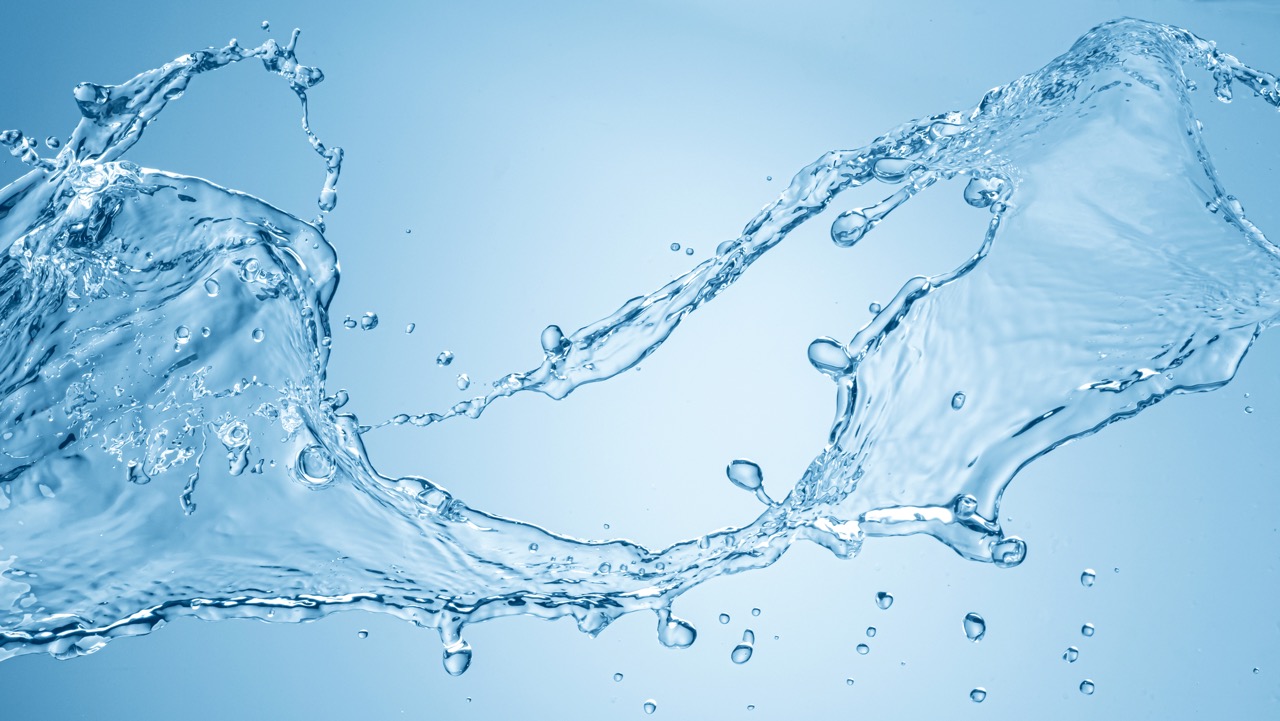 Water Management
made easy
Wattyo offers out of the box all the functionalities and capabilities that your business need to operate. There is no need any more to invest time and efforts in building custom solutions. It's time to embrace Wattyo and enjoy the benefits of a performant, scalable and usable Water Management system.
What we stand for
Customer Service
Experience top-notch service quality and customer satisfaction in Public Services with Wattyo. Our comprehensive solution includes Multichannel Customer Service, simplified user processes, high-performing transactions, and outstanding request and claim management. Trust Wattyo to deliver excellence in every aspect of your service experience.
Excellence
With our solutions, you can achieve customer service excellence and cost reduction simultaneously. Benefit from process automation, client self-service, system simplification, and business orchestration to streamline operations and enhance customer satisfaction.
Flexibility
Ensure prompt response to new regulations and market demands with our product. In today's fast-paced environment, the time-to-market is shrinking rapidly, necessitating Public Service companies to have adaptable and agile systems. Our solution provides the flexibility and agility required to meet evolving needs effortlessly.
Integration
Easily integrate with external entities and systems like address databases, risk and credit systems, external workforces, metering databases, financial systems, and more. Benefit from Salesforce's open architecture with our product's out-of-the-box integration capabilities.
Digitalization
Wattyo Water & Waste revolutionizes the traditional Water and Waste industry with its fully digital processes, preparing commercial systems for the new era. Embrace the future of the industry with our innovative solution.
Sustainability
Wattyo enables Public Services to stay on the cutting edge of sustainability practices. Our digital and paperless processes contribute to the achievement of these objectives. Go green and drive sustainable progress with Wattyo.
Ready to use Utilities functionalities and processes
Forget about having to define and discuss each functionality or process in order to implement it. In Wattyo we have a full suite of utilities capabilities ready to be used and/or customised.
Key Functionality
Contract Lifecycle
Our solutions are customised for the water and waste supply cycle, considering specific business requirements like connection types, geographical sectorization, and types of service.
Digital Contracts
Our paperless Industry Solutions revolutionize process management by digitizing all operations. We seamlessly integrate with trusted providers such as Verisign or Signaturit to ensure secure and efficient transactions. Easily store and utilize PDF documents across various third-party applications and processes, enhancing overall workflow productivity.
Tariffs Flexibility​
Our tariffs and rates can be easily adapted to any regulation, allowing social bonus, promotions, discounts, products bundle or multi service rates.
360 Customer View
Experience a complete view of customer activity with Salesforce's 360º console. Gain valuable insights, deepen customer understanding, and drive engagement through customized experiences. With this powerful tool, you can optimize interactions, deliver personalized solutions, and foster long-lasting relationships with your customers.
Accurate Billing and Invoicing​
Our billing and invoicing modules seamlessly integrate with Salesforce, ensuring outstanding performance and scalability. No external database integration or synchronization is needed, as all necessary information resides within the Salesforce ecosystem.
Optimised Field Management​

Optimize field operations with smart strategies, techniques, and technologies. Real-time integration between physical and digital realms improves customer service and reduces field workforce costs. Leverage new technologies like virtual reality for enhanced performance.
Water Metering
Manage digital and traditional metering effortlessly. Our solution includes advanced features for measure validation, leak detection, and fraud detection, ensuring excellence in quality of supply.
External Systems Integration
Leverage the unique integration capabilities of Salesforce to seamlessly connect our Solutions with external applications or databases. With native and effortless integration, you can expand functionality and enhance data exchange across your entire ecosystem.
Analytics and Reporting​
Utilize Salesforce analytics and reporting solutions, including Tableau, to easily generate management and regulatory reports using predefined templates. Gain valuable insights and streamline your reporting processes with powerful data visualization capabilities.
User Experience
Optimize team productivity with our enhanced User Experience. Simplify utilities business complexities, streamline tasks and interactions, and provide an intuitive learning experience.
Bulk Processing

Save time, reduce errors, and streamline administrative processes with our Smart Bulk Processing algorithms. Efficiently make retroactive changes to contract and tariff conditions for specific collectives, resulting in significant time savings and eliminating human errors.
Marketing Campaigns
Wattyo Water & Waste Industry Solution seamlessly integrates with Salesforce Marketing Cloud, empowering you to run campaigns, manage promotions, enhance social presence, and conduct massive communications effortlessly.
Reasons to choose Wattyo
Why Wattyo?
Powered by Salesforce
Experience a revolutionary shift in Commercial Systems with Wattyo's Out-of-box Solution for Utilities built on Salesforce. We have redefined the development and implementation process, leaving behind outdated concepts from decades ago.

Embrace a new paradigm of business advantages and unlock the full potential of advanced technology. Leave legacy systems behind and embark on a journey of innovation and efficiency with Wattyo.
We keep things simple
Simple solutions to complex businesses. We make things easy through out of the box systems.
Wide Functionality
Full functional coverage for Water and Waste Businesses in a full digitalised processes environment.
Salesforce Powered
Benefit from Salesforce leading technology Platform. Innovation and digital evolution guaranteed.