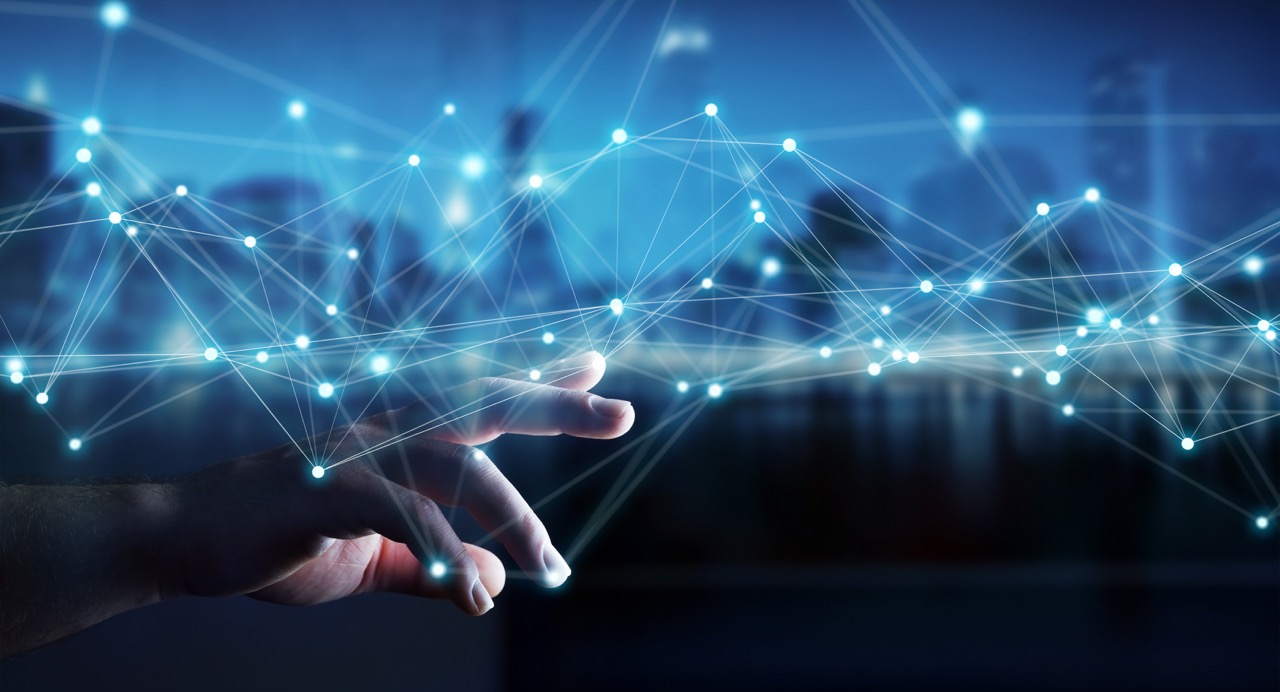 Experts in
Commercial Systems &
Salesforce
Wattyo transform Utilities Commercial Knowledge into Industry Leadership leveraging Salesforce technology thanks to years of experience in challenging projects.
Our Mission
What is Wattyo?
Solutions and Services
Wattyo is specialized in developing and implementing business Solutions for Utilities, Telco and other Sectors.

We offer a comprehensive range of solutions, including out-of-the-box products and professional consulting services. With a commitment to industry best practices and standards, we ensure that every project is executed with excellence.

Partner with Wattyo to unlock the full potential of your business and experience our dedication to delivering innovative, tailored solutions.
Industry
Solutions
Our Industry solutions are designed and developed to achieve leading industry digital processes and functionalities reducing costs and maintenance efforts.

Our Industry Solutions
Standalone
Products
If your business doesn't need the full industry suite you can also enjoy any of our cutting edge products focused in specific functionalities.

Our Products
Professional Services
We offer a wide range of Professional and Consulting Services to help you and your Company achieve any challenge you need.

Our Services
About Wattyo
Utilities & Telco
Experts in Salesforce Technology and Commercial Processes for Utilities and Telco
We combine technology, process knowledge and Project implementation experience to offer the best Out of the Box Industry Solutions based on Salesforce Platform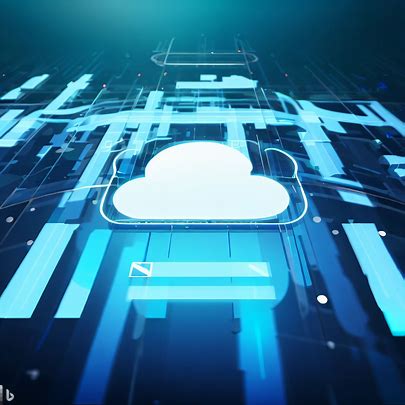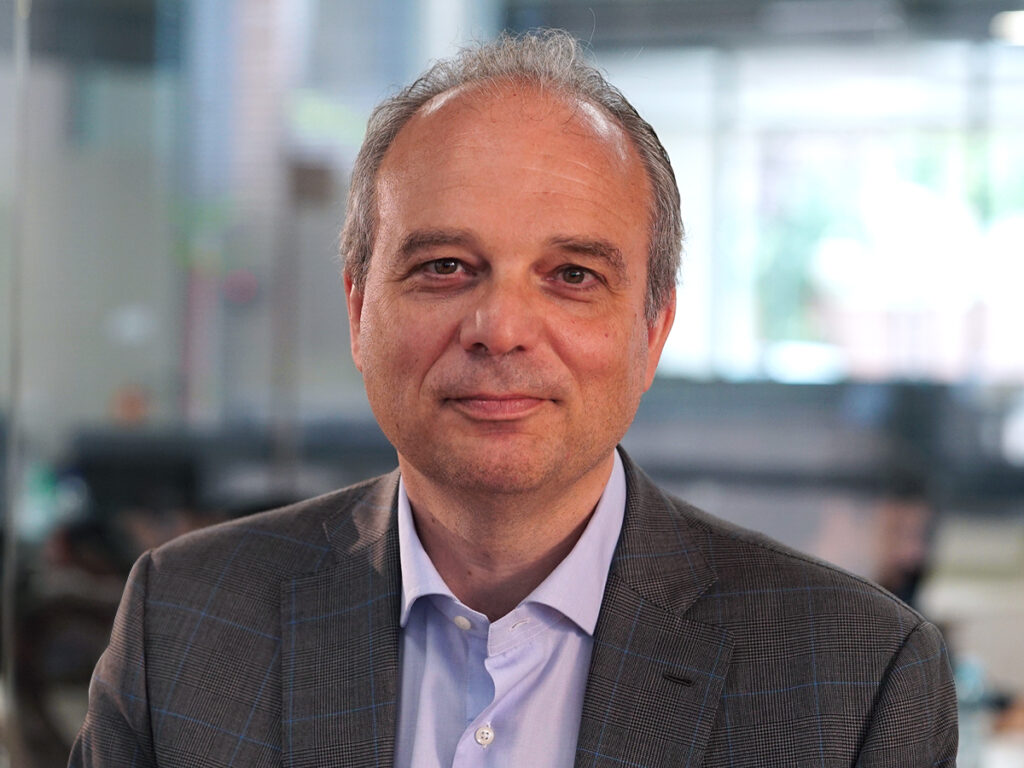 Our Company
Edoardo Narduzzi
President & Co-Founder
We are a Global Software Engineering Company developing Out of the Box Industry and Business Solutions on Salesforce Platform technology.
"Wattyo help companies transform
their commercial processes
to be more successful"
Javier Requejo – CEO
Meet our Talented Team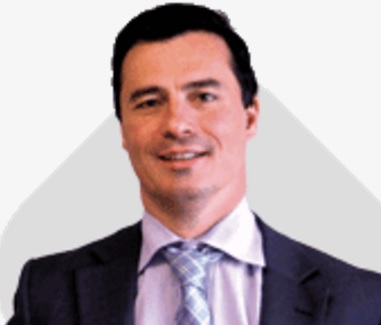 Javier Requejo
Chief Executive Officer
and Co-Founder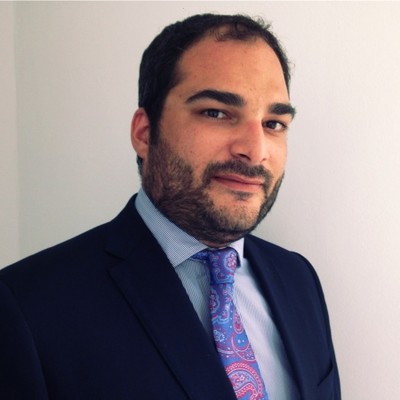 Javier Ponce
Chief Technology Officer
and Co-Founder
Alvaro Fernández Anguita
Chief Operating Officer
and Co-Founder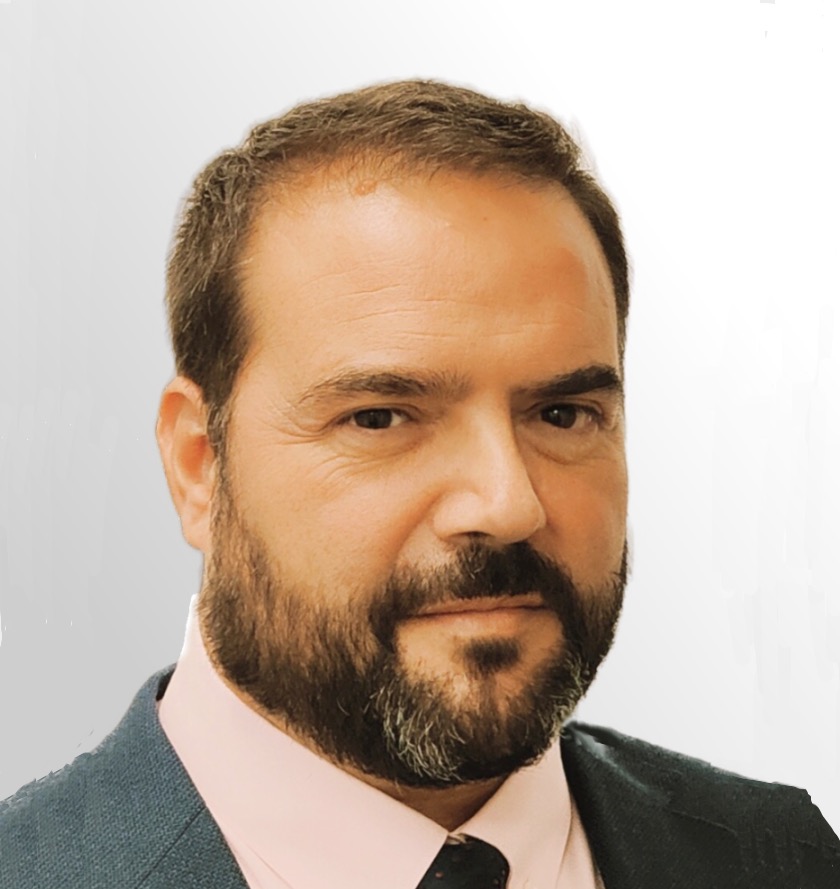 Raúl González-Serna
Chief Product Officer
and Co-Founder